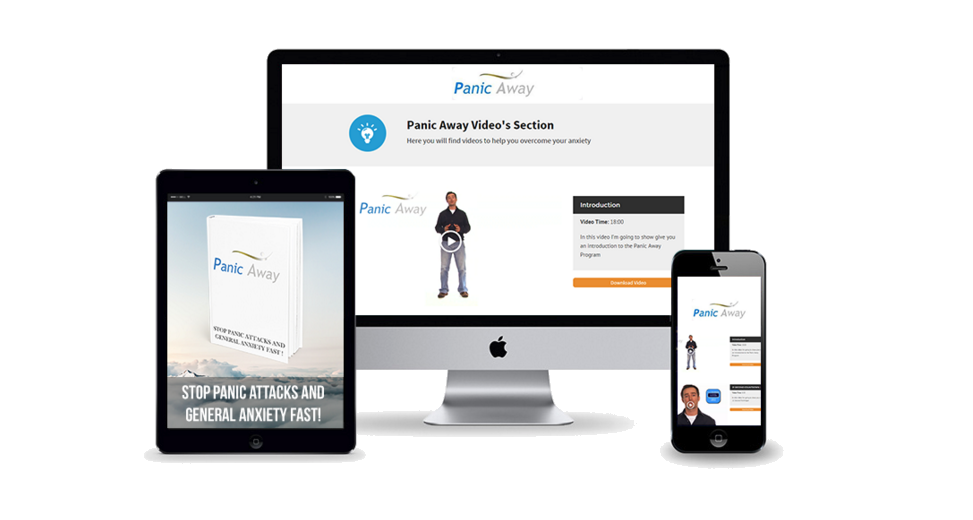 Panic Away – Physical Pack ($97 plus S+H)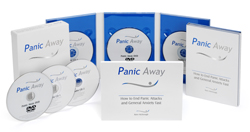 I understand I will receive the full Panic Away program in the post.
I will also get immediate access to the download version of Panic Away after ordering.
I have a full 8 weeks to look it over and if I am not happy for whatever reason I can have a full refund.